Settle the Score | The Kicks | Simon & Schuster.
The sixth book in an empowering and fun-filled middle grade series about believing in yourself and working as a team, from FIFA World Cup Champion, Olympic gold medalist, and bestselling author Alex Morgan. Cover Art by me.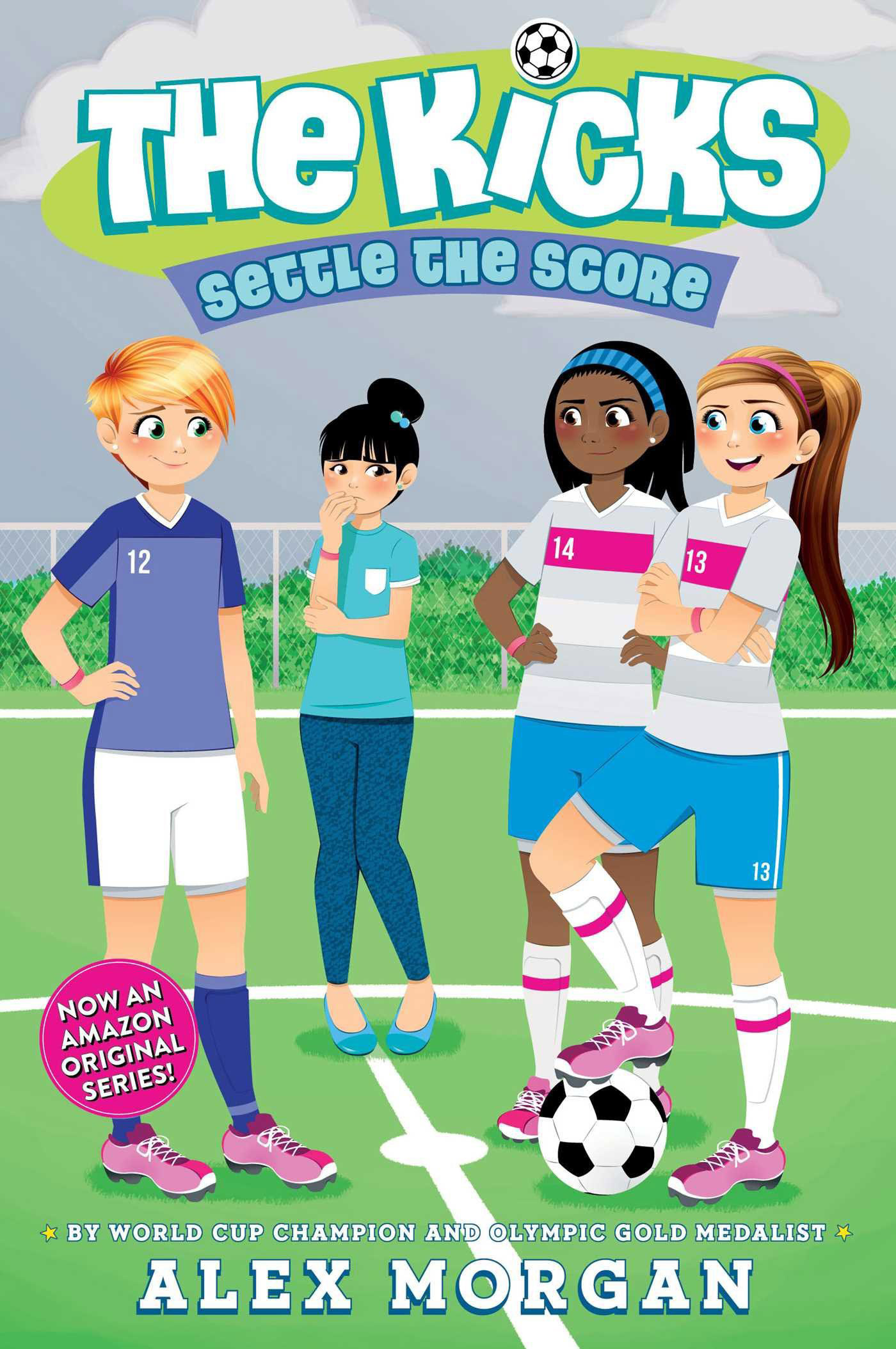 Settle the Score.
Written by Alex Morgan.  
Cover Art by Paula Franco. 
Published by Simon & Schuster Books for Young Readers.
Grades 3 – 7 | March 2017 |