Princess Evie | The Enchanted Snow Pony | Simon & Schuster
Coming Soon!!! Available for Pre-order!!!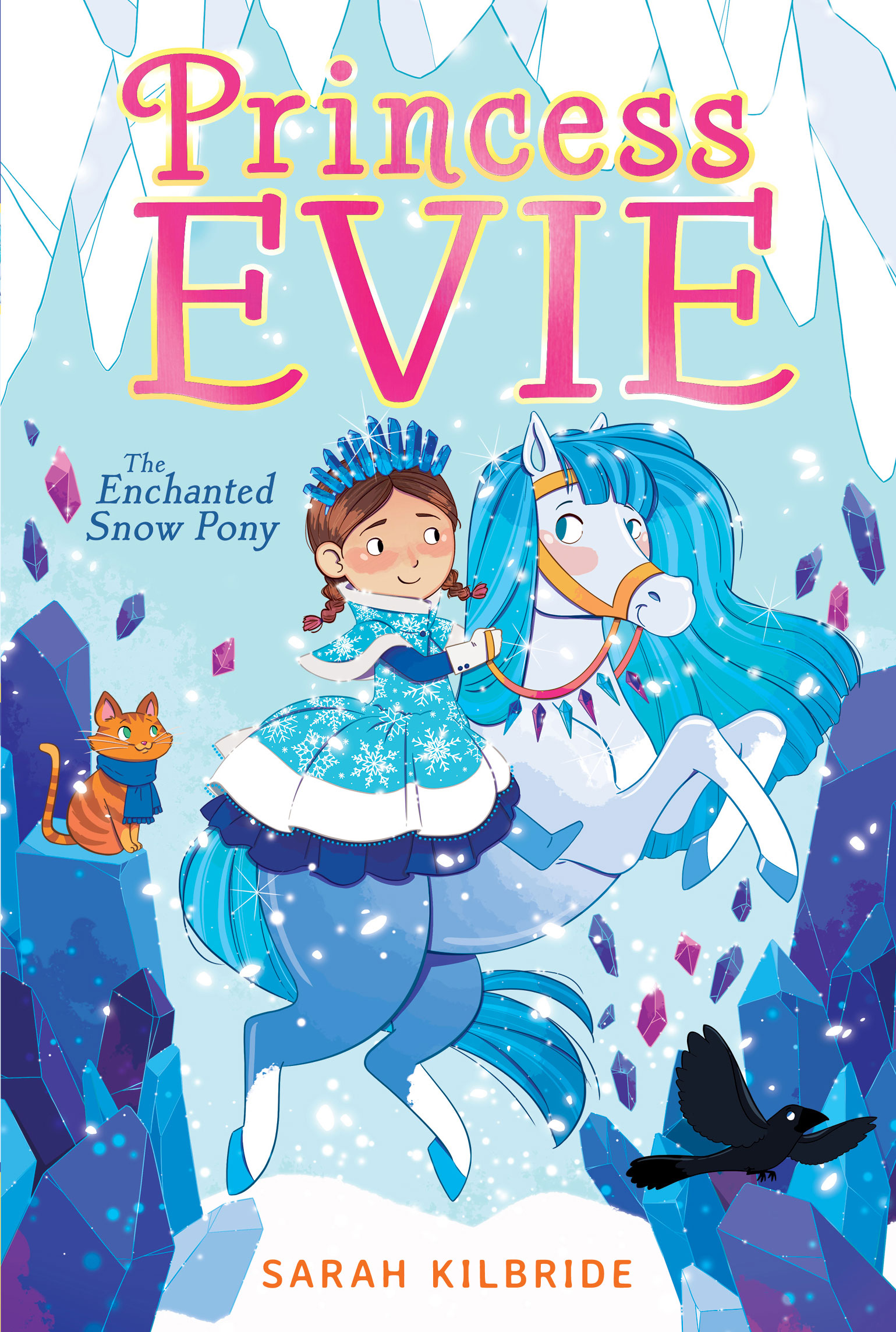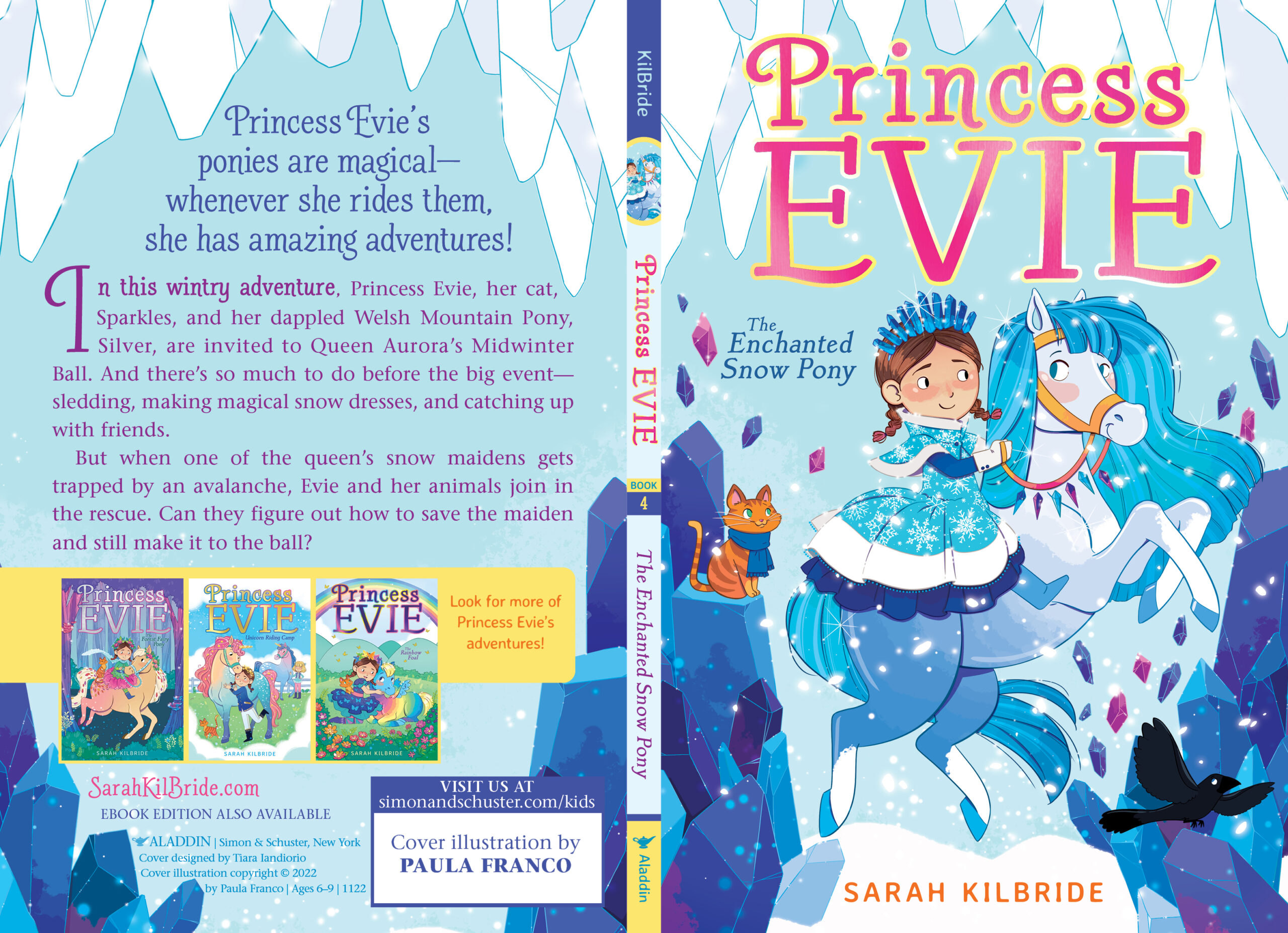 Princess Evie 4: The Enchanted Snow Pony, by Sarah KilBride, published by Simon & Schuster, November 1, 2022.
About The Book
Princess Evie and her pony meet a fairy and go to a ball in this fourth book in the enchanting chapter book series about a princess, her stable full of ponies, and the amazing adventures they share.
Join Evie and Silver on a wintry adventure to see the Northern Lights at the Mid-Winter Ball. There's so much to do before the Ball—sledding, making magical snow dresses, and catching up with old friends. Can Evie and her friends make it to the Ball and rescue one of the Queen's fairies on their way?