Maren Loves Luke Lewis | Sleepover Girls | Capstone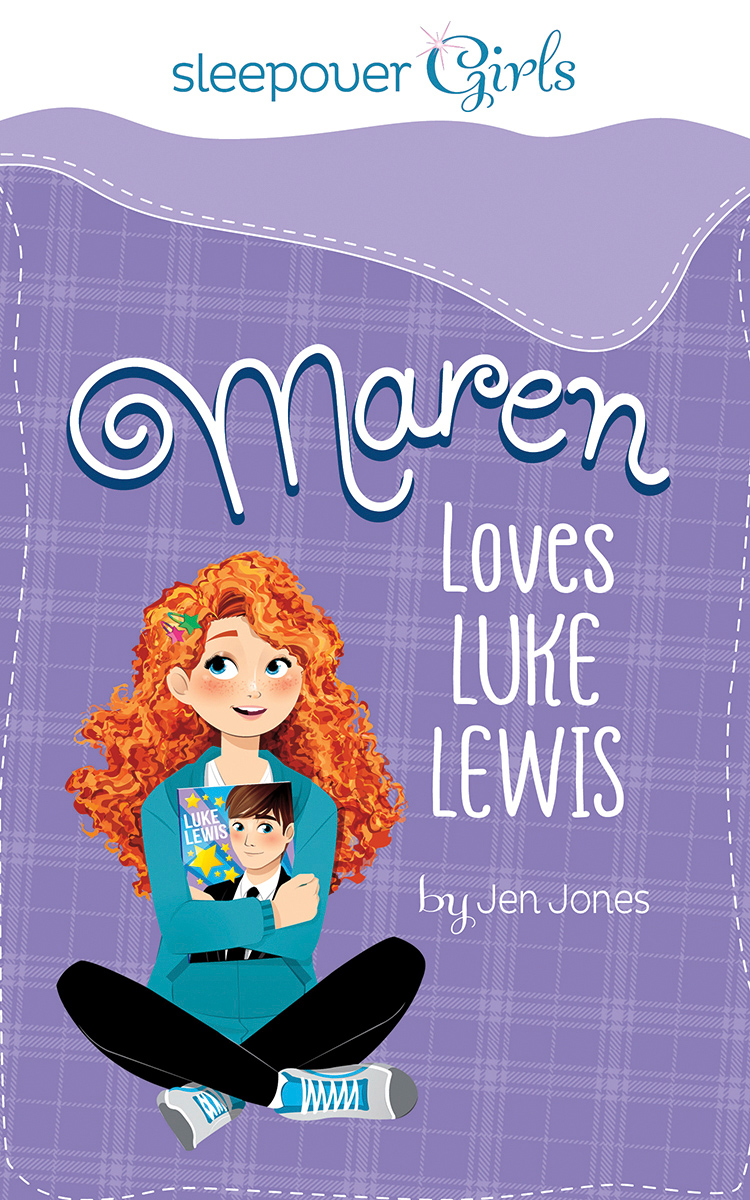 Maren Loves Luke Lewis, Sleepover Girls series, by Jen Jones, published by Capstone, 2015.
About the book:
Four best friends plus one weekly tradition equals a whole lot of fun! Meet the Sleepover Girls: Ashley, Delaney, Maren, and Willow. Every Friday, new memories are made as these six-grade girls gather together for crafts, fashion, cooking, and of course, girl talk!  Grab your pillow, settle in, and get to know the Sleepover Girls.