Fairy Forest School | Starlight Adventure | Book 6
COMING SOON!!!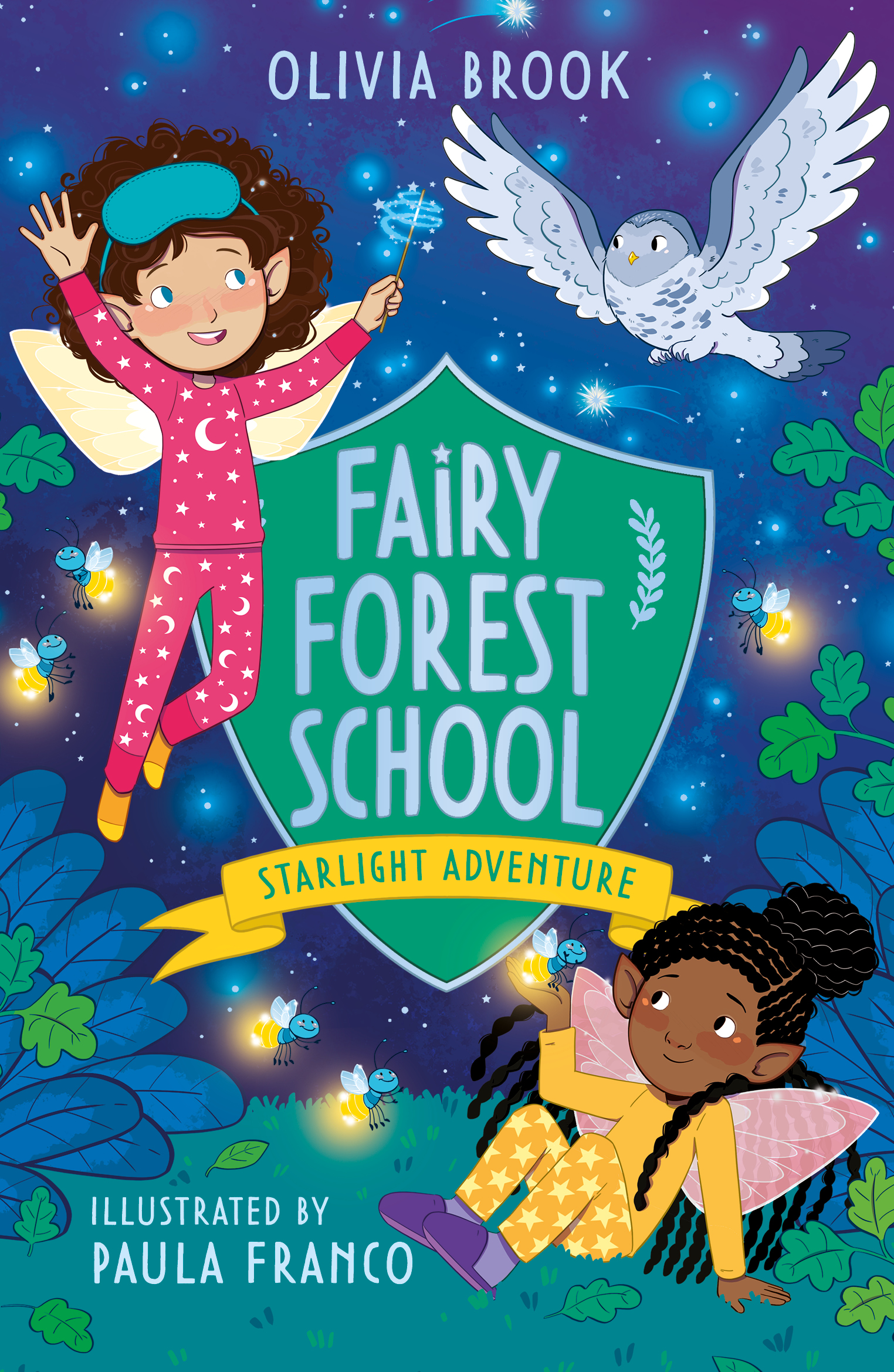 Fairy Forest School | Starlight Adventure | Book 6, by Olivia Brook, published by Hachette, 

October 12, 2023.
About the book:
A brand-new fairy school series about helping animals and looking after nature, from the home of Rainbow Magic!
Poppy Merrymoss is taking part in the Starlight Dance Show with her best friends Ninad and Rose. They're so excited to perform in the magical toadstool ring with their new firefly friends, Zip and Zap. But before the big performance, mean Lady Nightshade puts an evil spell on the forest, making it night time forever! All the forest animals are confused and exhausted without day and night to guide them. Poppy and her friends must help the animals and make things right. Will they fix day and night before the big show?
Have you read Poppy Merrymoss's other adventures, Fairy Forest The Raindrop Spell, Fairy Forest Baby Bunny Magic, Fairy Forest The Snowflake Charm, Fairy Forest Lily Pad Rescue and Fairy Forest Red Panda Riddle?