You can draw it all! | Parragon Books.
Paisley patterns and pineapple print. Camouflage designs and cool creatures. People, portraits, expressions, and fashion You can draw it all! Whether you're a beginner sketcher or an artist extraordinaire, try over 100 fresh drawing ideas, and learn some tips and techniques along the way.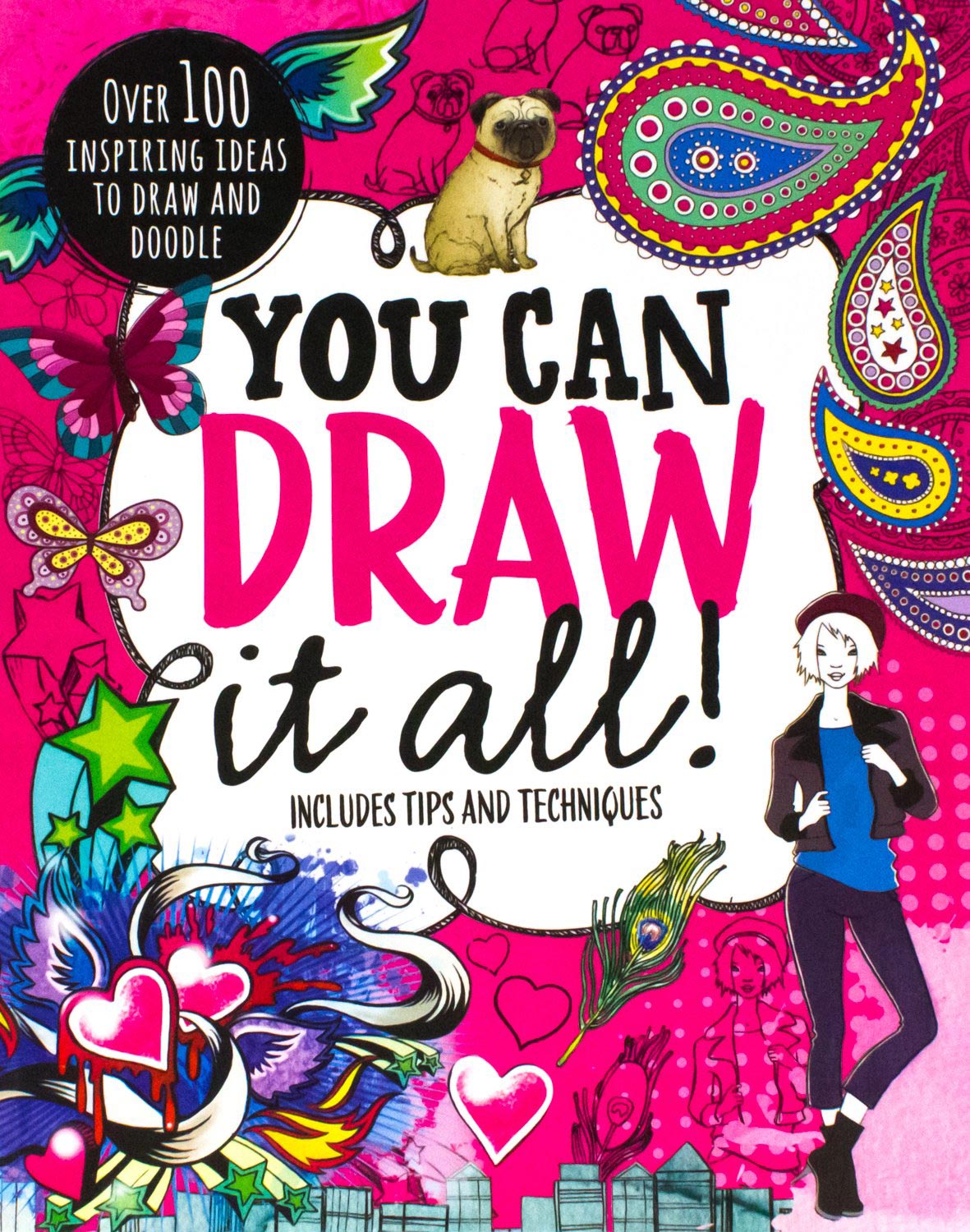 You Can Draw It All!
Illustrated by Paula Franco. 
Published by Parragon Books LTD.
Grades 4 – 7 |
August 2014 |