Great Jewelled Egg Mystery | Cambridge University Press.
Cambridge Reading Adventures is an international Primary reading scheme which couples an exciting range of texts with precise book-banding from the Institute of Education.
Farid, Nadim and Aiha find a jewelled egg. Who has lost it? Can they solve the mystery? At Turquoise Band descriptions of places and people are extended with literary phrases and expressions which provide new challenges. Vocabulary is often less common and requires the reader to use their knowledge of spelling patterns. Contains full teaching support including learning outcomes, curriculum links and follow-up activities.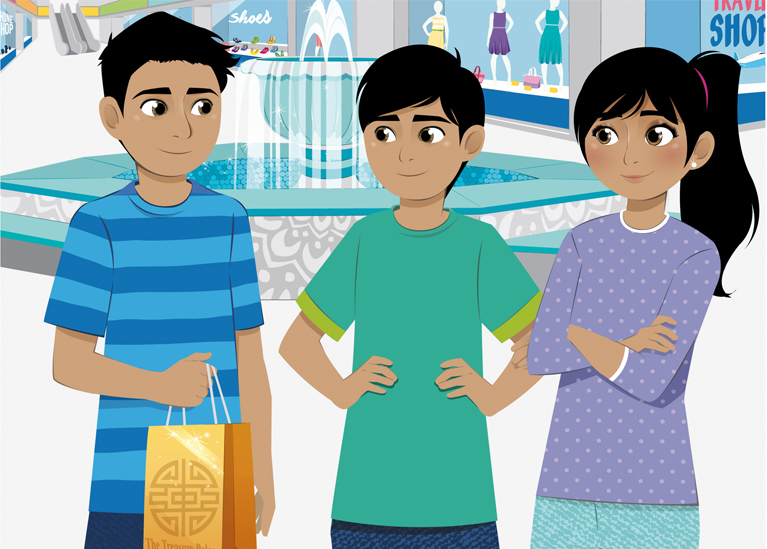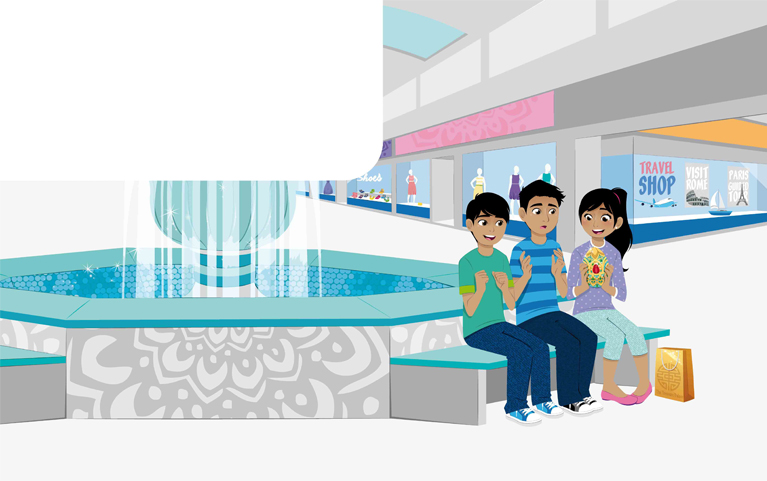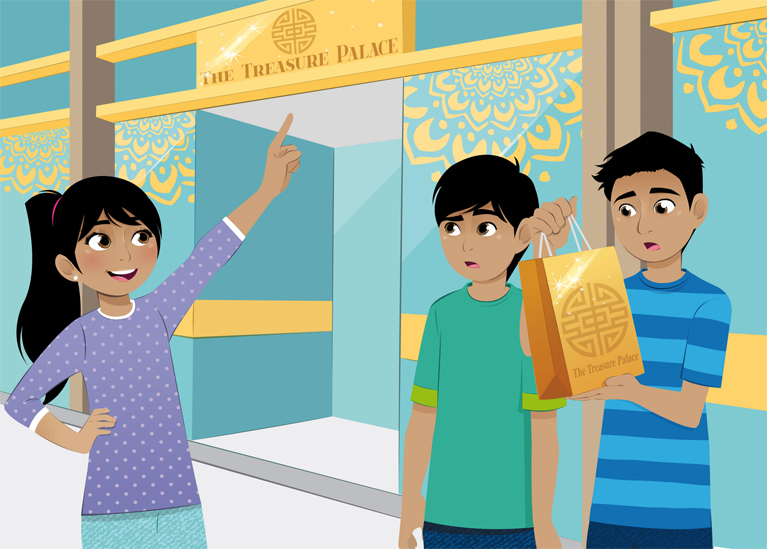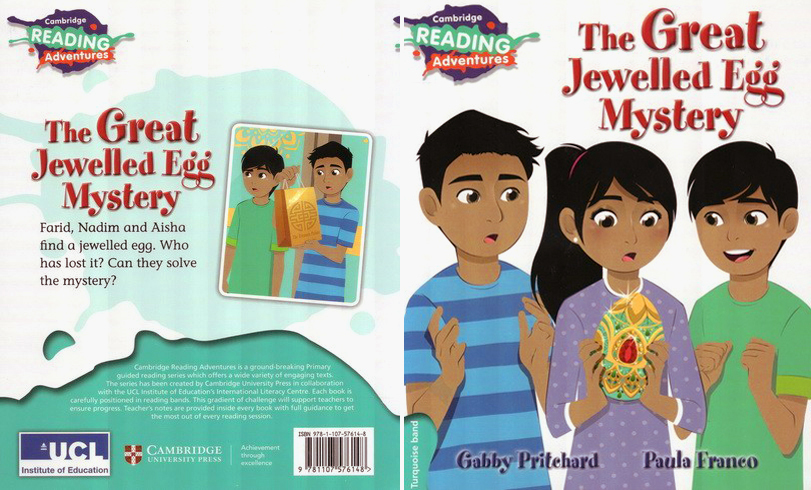 Cambridge Reading Adventures Turquoise Band: Great Jewelled Egg Mystery.
Written by Gabby Pritchard.
Illustrated by Paula Franco. 
Published by Cambridge University Press.
January 2016 |