Chicas contra Chicos | Penguin Random House.
"Chicas contra Chicos" tells the hilarious story of Ali, Lena and Sue, three inseparable friends who face off against four boys: Turo, Max, Alex and Julio, who have played them a good prank over the summer. Now the girls are eager for revenge and made up their minds: It is time to declare war on the boys!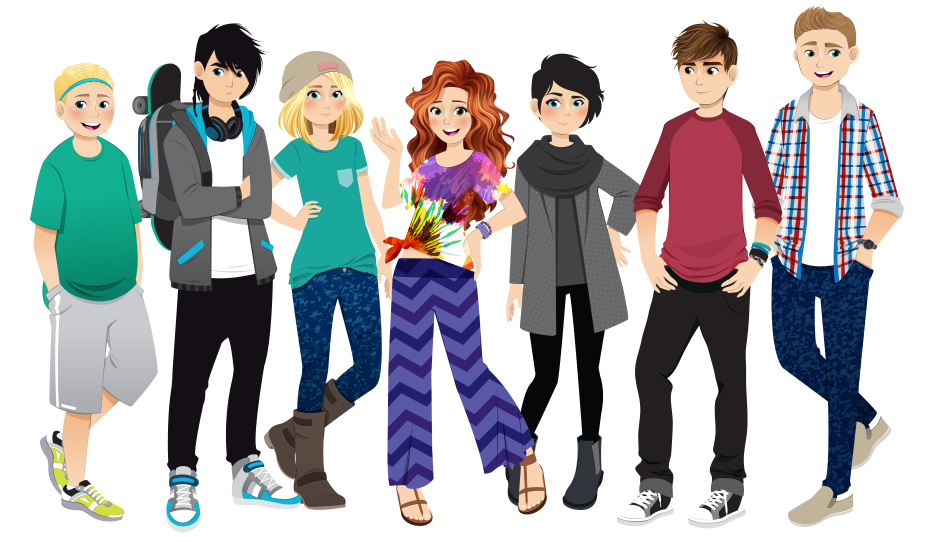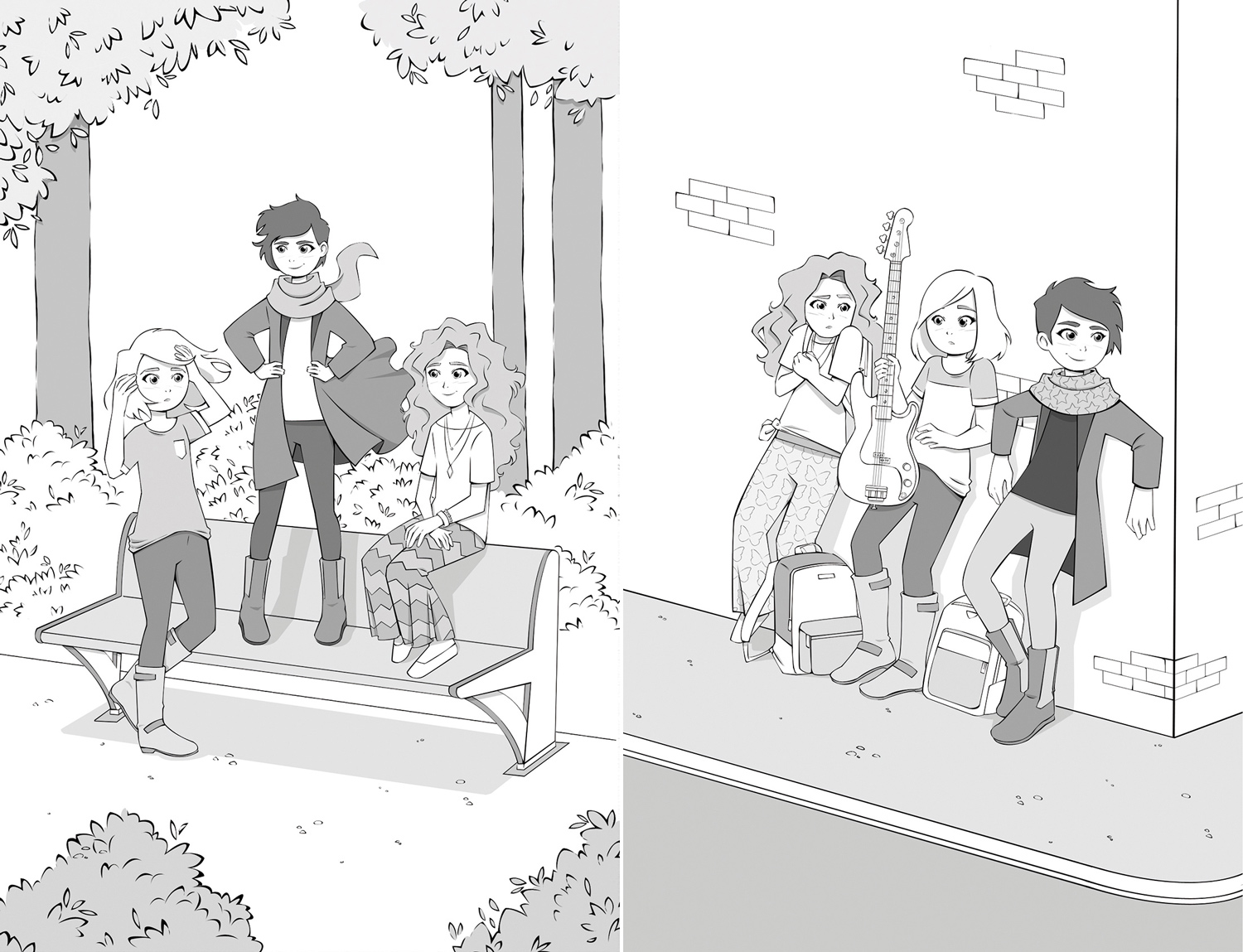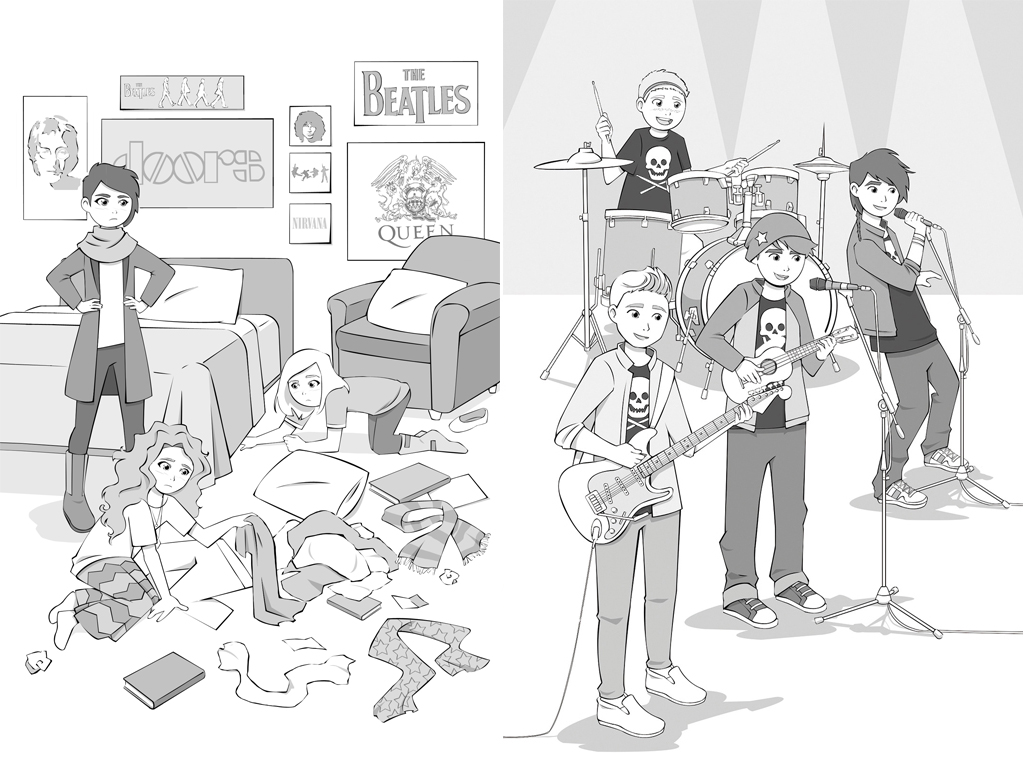 Chicas contra chicos 1.
Illustrated by Paula Franco. 
Published by ALFAGUARA |  Penguin Random House.
Middle Grade  |  November 2015 |